Our Company's History and Name Began With Seiren,
the Japanese Word for the Process of Degumming Silk.


We started silk degumming business to wash off sericin
to make the silk threads glossy.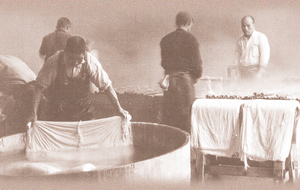 Our research of sericin began after
observing the beautiful hands of traditional craftsmen.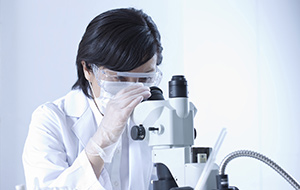 We developed a unique new process to select sericin.